Curling irons, flatirons, and hot rollers -- all bad for your hair, all indispensible tools for amazing hairstyles. So what to do? Use these products to keep your hair safe
This is a TotalBeauty.com hair care products article
Sure it's bad for your hair, but you can't put down the flatiron -- let's call it a heat-styling addiction. It's OK, we've been there too. Which is why we put together this list of the best heat protectants and heat-styling products out there. They'll not only help protect your hair from the damage you're (knowingly) inflicting, but they'll also help your fabulous hairstyles stay put.
TotalBeauty.com average member rating: 8.9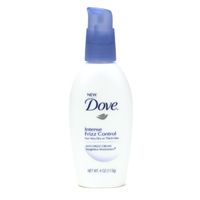 "I have thick, wavy hair and this product works wonders for taming the frizz. Especially when I decide to flat iron my hair! It's lightweight, doesn't leave a buildup and smells great."
TotalBeauty.com average member rating: 9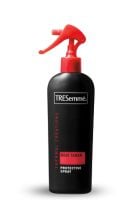 "I have colored hair and style it frequently with heated tools and it still manages to look healthy when I use this spray. For the great price and healthy hair results, you can't beat it."
NO. 14: KERASTASE MOUSSE VOLUMACTIVE AMPLIFYING PERFECTING MOUSSE FOR FINE, VULNERABLE HAIR, $34
TotalBeauty.com average member rating: 9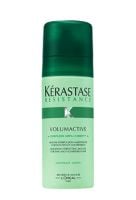 "This is the greatest styling product I've ever used on my fine, thin hair. It gives volume and makes my style last without making my hair stiff or heavy."